Using the power of eDNA to fill global biodiversity knowledge gaps and deliver impact in conservation.
Collecting species data on an unprecedented scale and creating a global database for eDNA-based biodiversity data.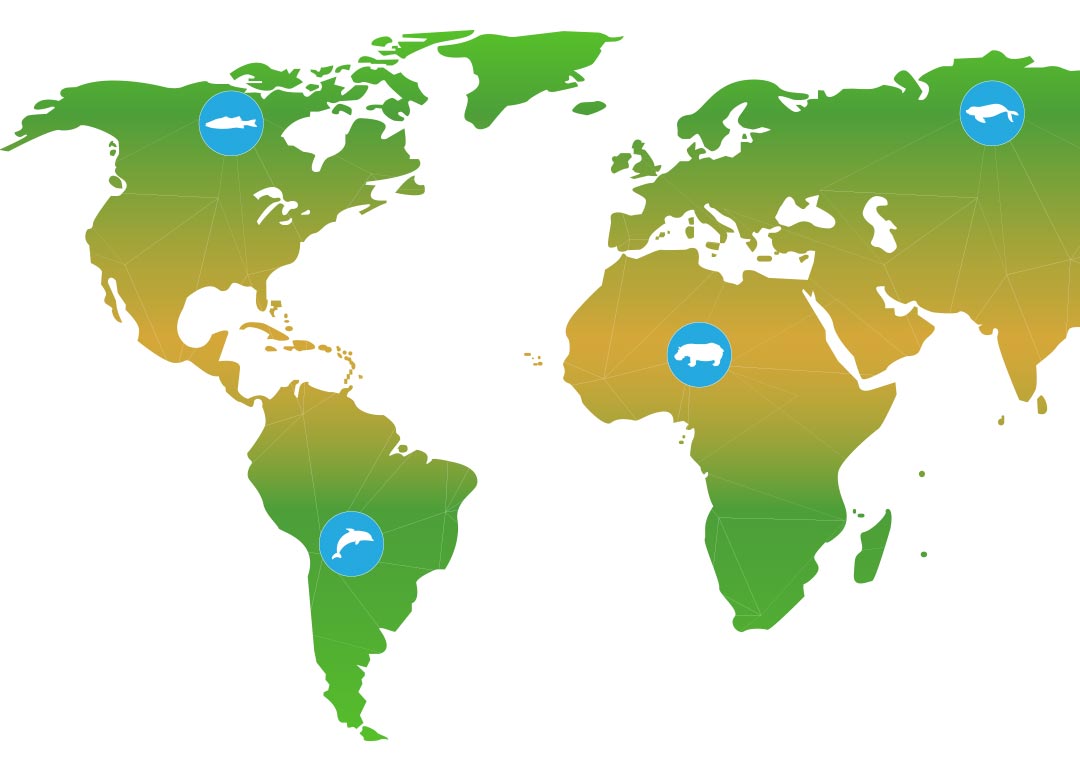 Using the power of eDNA to fill global biodiversity knowledge gaps and deliver impact in conservation.
Collecting species data on an unprecedented scale and creating a global database for eDNA-based biodiversity data.
WHAT OTHERS ARE SAYING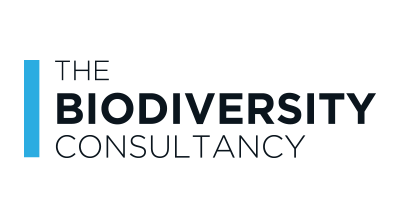 This is a great initiative by IUCN and NatureMetrics, as access to reliable data for freshwater fish and other species is key to successful biodiversity risk management and habitat restoration – the more data gaps we can fill, the more effective our mitigation and conservation actions will be.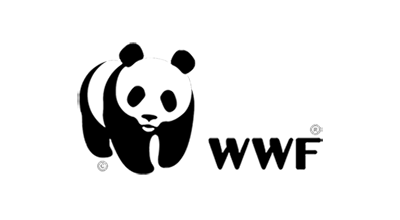 Improving our understanding of freshwater biodiversity is critical if we are to protect it. I'm delighted to see the launch of this important and much needed programme from IUCN and NatureMetrics.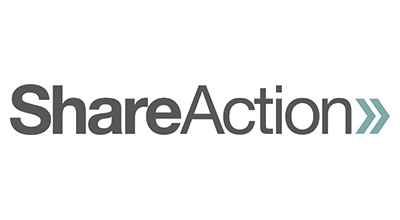 The investment sector's growing interest in biodiversity is hindered by poor data on site-specific risks and impacts. Investors won't take meaningful action on the biodiversity crisis until furnished with better data. ShareAction welcomes this powerful initiative to bridge the nature data gap.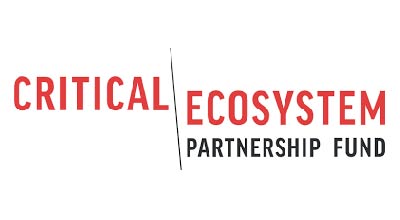 We believe that eBioAtlas is an exciting and timely initiative that could revolutionise biodiversity monitoring in freshwaters. The use of cutting-edge environmental DNA technology will significantly reduce the cost of freshwater biodiversity monitoring programmes and could result in many new large-scale programmes across the globe.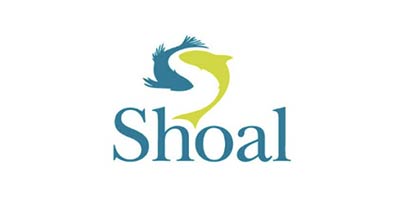 More than one third, at least 6000 species, of all freshwater fish are threatened with extinction. The window to act is closing and we need data on species distributions as soon as possible.  For Shoal, as the global partnership to end extinction for freshwater fishes, the data and information made available through the eBioAtlas will be an essential tool to speed up our efforts.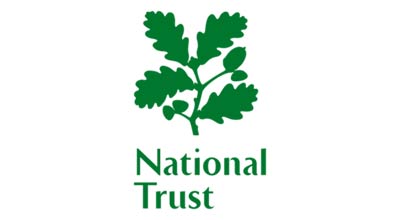 We have used NatureMetrics kits for citizen scientists in two projects now. The simple kits have enabled our staff and volunteers to capture rich biodiversity data in a way that would have been unthinkable a few years ago.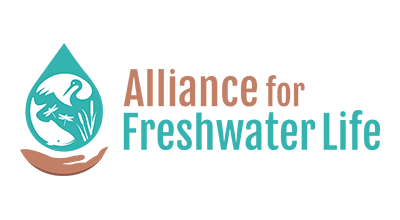 The eBioAtlas is a unique initiative for freshwater biodiversity and it is amazing to see the alignment with our work. Such a leap forward in data collection and mobilisation will greatly enhance our understanding of the global distribution of freshwater life, supporting its protection and restoration in inland water ecosystems.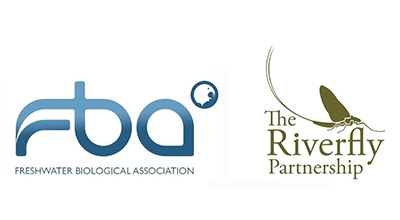 eBioAtlas will provide an exciting opportunity for our volunteers to add a new tool with which to monitor their sites, especially river restoration projects, using cutting-edge DNA methods. This will further up-skill volunteers and provide them with new, in-depth, insights into the biological impacts and nature of stressors on river ecosystems, how these stressors might be mitigated, and how successful their river restoration projects have been.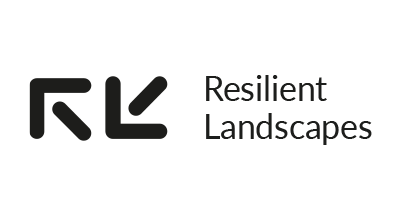 Measuring and monitoring natural capital impacts of businesses and investments are absolutely critical to achieve corporate and global goals for biodiversity conservation. However, without initiatives like eBioAtlas which aim to establish biodiversity baselines using innovative eDNA collection, it will be close to impossible for companies, sub nationals and sovereigns to measure and assess their progress.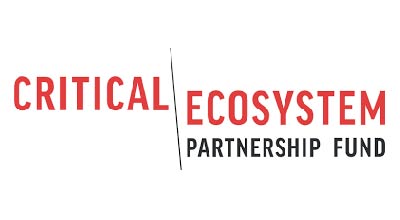 CEPF is a strong supporter of eDNA as it is an effective way to trace the presence of species that are cryptic or suspected to be locally extinct. We welcome the joint project being developed by IUCN and NatureMetrics to establish a global map of freshwater biodiversity, harnessing the power of eDNA to provide species data from water samples collected by local stakeholders and citizen scientists around the world.

Anchor Environmental Consultants worked with NatureMetrics to conduct eDNA sampling for a range of aquatic habitats throughout Africa. NatureMetrics provided eDNA sampling kits and advice on sampling design in the field. eDNA services in South Africa are extremely limited, and we felt NatureMetrics was the best company to work with. This turned out to be true – We had a great experience and will definitely continue to partner with NatureMetrics in the future.
LOCAL TO GLOBAL
Continually integrating new data from projects around the world & designed to interface with other relevant global data sources.
METRICS FOR BUSINESS & CONSERVATION
Baseline data for assessing business impacts on biodiversity & evaluating conservation outcomes towards post-2020 biodiversity targets.
LIVING DATA
Local stakeholders co-engaged for standardised sample collection creating a global community of practice.
Ongoing data collection in key locations financed through ecotourism partnerships & corporate sponsorship programmes.
WHAT CAN WE ACHIEVE?
This data can be used to:
Create opportunities for multi-stakeholder engagement at national, regional and global levels
Serve as a management tool for small-scale inland fisheries which support millions of lives and livelihoods in the global south
Feed into global conservation databases including the IUCN Red List, the Living Planet Index and the Global Biodiversity Information Facility (GBIF)
Track business and supply chain impacts on nature
Underpin novel biodiversity financing for green investment
Monitor progress in meeting site-specific goals such as biodiversity net gain, or wider targets related to the UN Sustainable Development Goals (SGDs)
Guide investment decision-making
"When it comes to biodiversity we've been running blind. We know we have to act, but the lack of measurements makes it hard to set tangible targets and monitor progress towards them, or to incentivise businesses and governments to take meaningful action. We end up spinning in circles and going nowhere, while the loss of nature continues to accelerate. eDNA is totally transformative. It's a tool we can put in the hands of ordinary people all over the world to capture biodiversity data at a previously unthinkable scale – and from those simple water samples, we will generate the knowledge base that can underpin effective action for the protection and restoration of nature. Nothing is more important."
– Dr Kat Bruce, Founder at NatureMetrics